​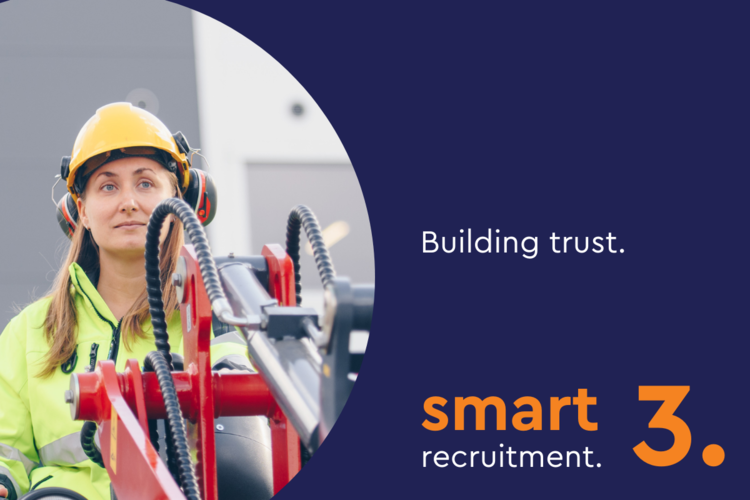 With a squeeze on the skilled workforce in the UK, it's more important than ever to recruit and retain the best candidates. Whilst safety practices are now second nature for many key workers who have been employed throughout the pandemic, having a covid-secure workplace is essential in keeping their trust and also in attracting more nervous candidates back into the workforce.
Thrive have developed practises that help with both candidate attraction and retention, selling your company as a workplace of choice and placing only A-grade, background checked workers into roles. Their digital timesheets also reduce physical touchpoints and help workplaces become more covid secure.
The Thrive benefits package and app for all workers helps attract and retain the best workers and includes:
Employee support: with access to counsellors 24/7.

24/7 GP: to book appointments simply & quickly.

Health & wellbeing services: including online health check and Gym discounts.

Discount outlet to save money in shops, restaurants and UK attractions.

Employee referral scheme.
​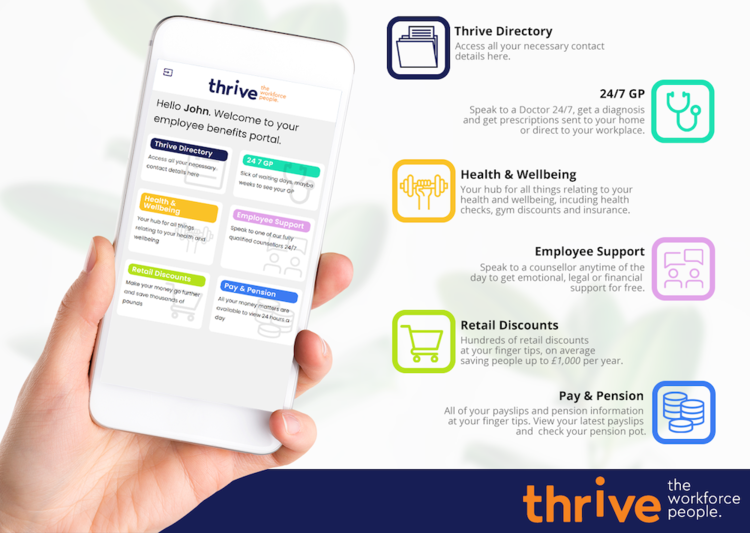 With the economy set to bounce back strongly this year why risk business disruption to your business through absenteeism, or worse, if your employees are exposed to the risk of infection unnecessarily?
Businesses have a compelling commercial reason to get it right, but is it also a societal duty for business to get this right, to help the economy recover its footing steadily and securely?

How will employer behaviours impact confidence, wellbeing, and trust among workers?

Are your workers proud to work for you and kept loyal with a good benefits package?
Are you recruiting smart?! Get in touch to find out more about how Thrive can help your workforce needs.