Employee Benefits App.
The Thrive benefits app and candidate portal, eWage, gives you access to your payslips as well as a host of other benefits including retail discounts, access to free counselling, a 24/7 GP and more. You can login online or download the app using the links below. If you are logging in for the first time, you will need your national insurance number to register.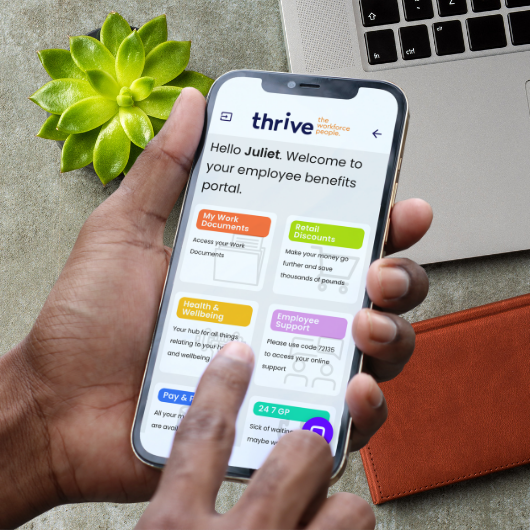 ​


​
NB: when you first open the ewage app on your phone, you will need to enter our company pin which is: 5120.
​
Useful contacts.