​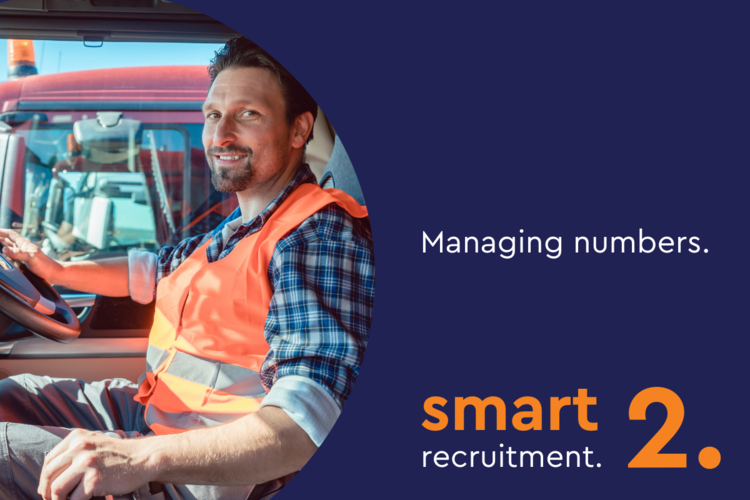 ​If you read our previous post, you've identified that you will need more workers, but how are you going to recruit them safely? There are several ways to help manage numbers in a covid-secure way.
When recruiting, it is important to minimise touch points with online registration, video interviews, and inductions held in one place. Implementing staggered start dates and training staff early to meet requirements also helps companies get ahead.
As well as recruiting a constant pool of workers, over-inducting can also be sensible to cover for sickness/isolation. Thrive have put this in action internally too, having multiple recruiters who understand your business in case of sickness or isolation requirements.
Is your workplace covid-secure, ready to attract and protect the best workers?

Is your recruitment and induction process also covid-secure?

Do you have a pool of trained up temporary workers that are ready to start when you need them?

What processes do you have in place to keep productivity up if any of your staff are required to isolate?
Are you recruiting smart and safe? Get in touch to find out more about how Thrive can help your workforce needs.