​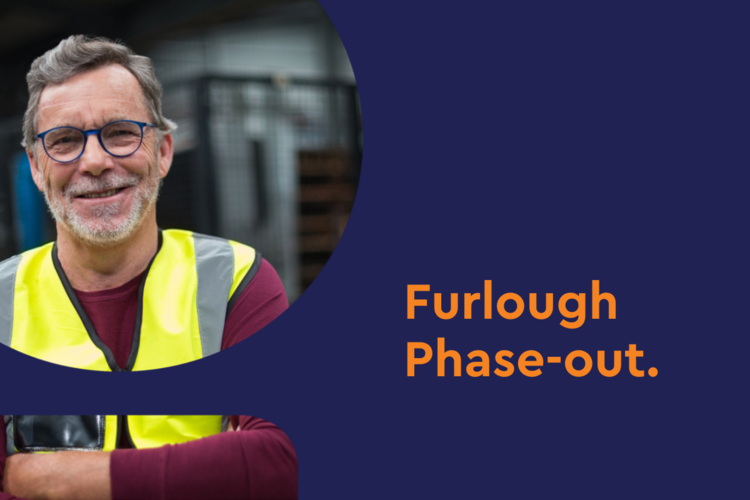 The Job Retention Scheme, which saw the government pay certain employees wages through the worst of the pandemic, is being unwound. Under the scheme, commonly referred to as the furlough scheme, employees who were no longer required to perform their roles as a result of the government-imposed restrictions were entitled to receive 80% of their salary, capped at £2,500, from the government. With more than 2.4 million people still furloughed by three in 10 employers at the beginning of June (down from 5.1 million in January), the dissolution of the scheme will have far-reaching effects on the UK labour market.
On 20 July, employers were expected to contribute 10% of furloughed workers' salaries. In August, this figure rose to 20% of the furloughed workers' salaries. At the end of September, the scheme will come to an end. With the labour market and economy drastically changed from its pre-pandemic state, Thrive Group considers it likely that many of the roles held prior to the imposition of restrictions and supported throughout by the furlough scheme will be different, or no longer. Where roles have changed significantly, new employees with different skill sets may be necessary, or previous employees may leave in search of roles more closely akin to the roles held in the lead up to the pandemic. Further, where roles are deemed no longer necessary in the new commercial landscape, furloughed employees will find themselves returned to the job market after the government's support comes to an end.
With good workforce planning, this situation should be handled as an opportunity by forward-looking employers, who should seek to take advantage of the skilled employees they may be able to pick up from the labour market as a result of changes taking place in other related industries. Thrive Group intends to aid its clients in the months to come by providing its expertise in the recruitment, management and employment-planning spheres so as to help them in taking advantage of any availability of skills arising on the labour market.
Conversely, where Thrive Group's clients find themselves in the position where they must address the feasibility of keeping employees on following the end of furlough, they will be best placed to do so where they have had the guidance afforded by Thrive's management and planning procedures.
If you would like to find out how Thrive Group can help you with your workforce planning and recruitment, get in touch today.